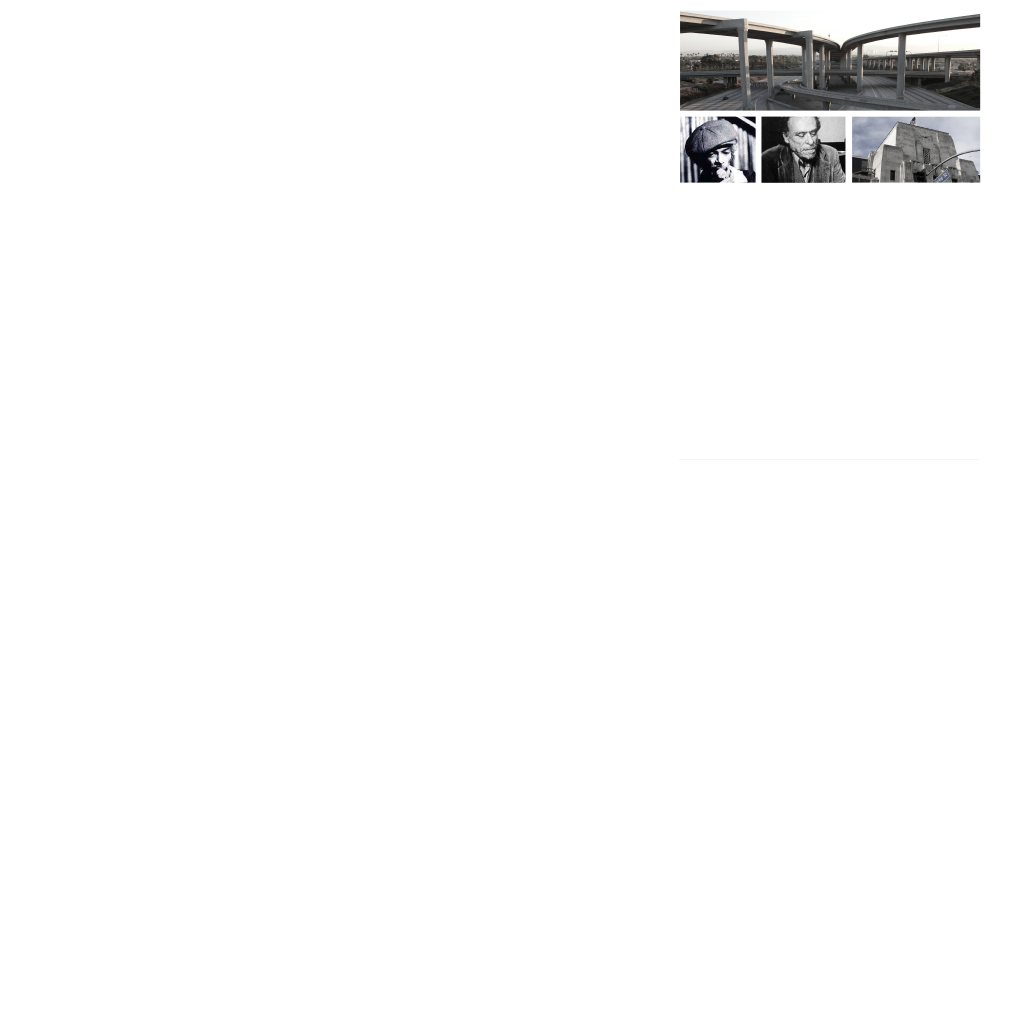 Get Social
New Book in 2019
-Mike Sonksen's Latest book "Letters to My City" combine two decades of field experience, research, personal observations as a means to examine the postmodern metropolis MORE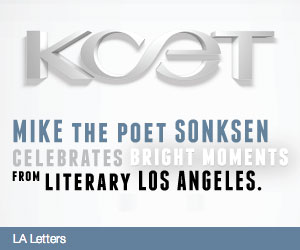 EXPLORE L.A. HISTORY with MIKE
Hello family and friends, Salute to all! Mike's latest book, LETTERS TO MY CITY, has been published by Civil Coping Mechanisms, being released in Feb. 2019.

Mike has also made several school appearances lecturing, performing poetry and teaching workshops in the last year. Schools include Woodbury University, Edgewood High School, Cal State LA, USC, Harbor College, Loyola High School and Occidental College.

Mike Sonksen, also known as Mike the Poet, is a 3rd-generation LA native acclaimed for poetry performances and published articles. Poet, journalist, historian, tour guide, and teacher, he completed an M.A. in English and History from the California State University of Los Angeles, and is currently an educator at St. Bernard High School.

In addition to his writing at KCET, Mike has published recent pieces in The Architects Newspaper, Entropy, Cultural Weekly and Los Angeles Review of Books.
MIKE SONKSEN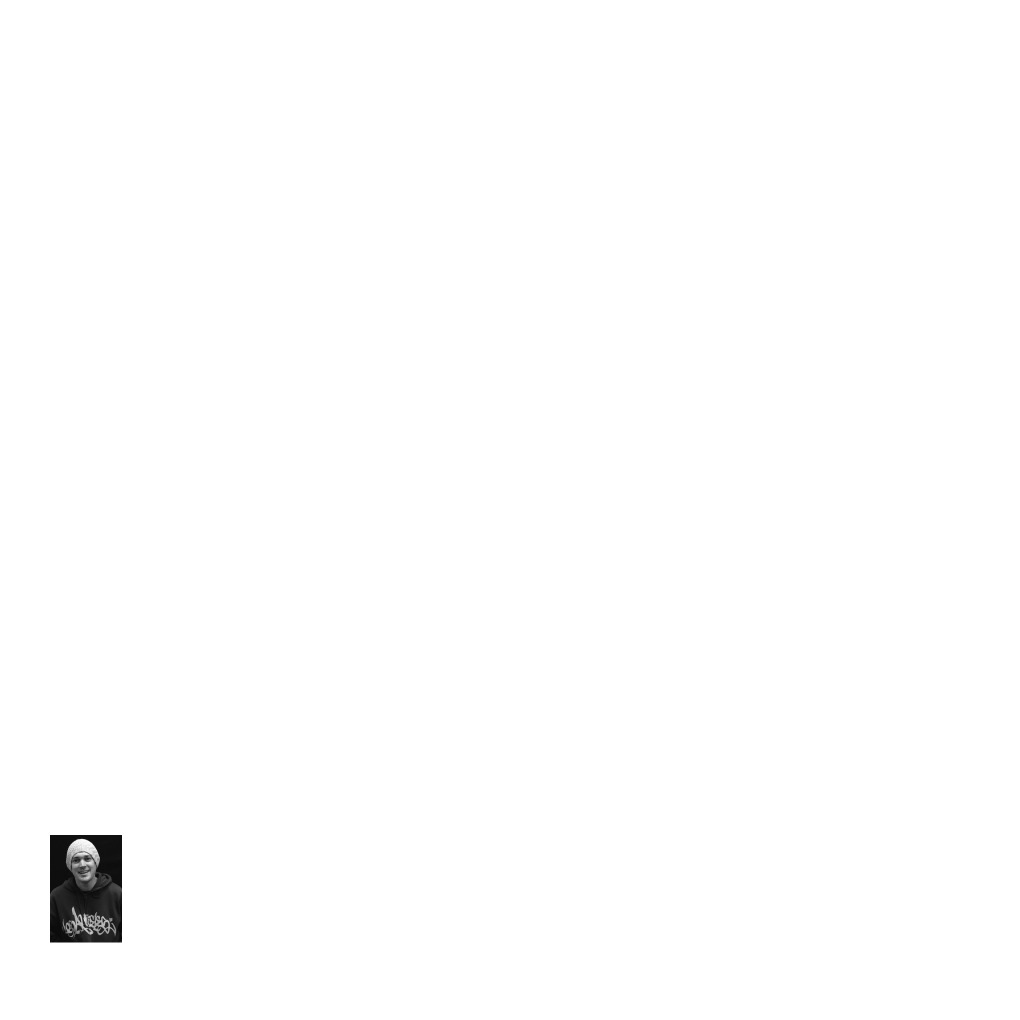 writer & los angeles historian CONTENT: (c)1997-2019 Mike Sonksen. DESIGN: (c)2012-2019 Grid BLDR.